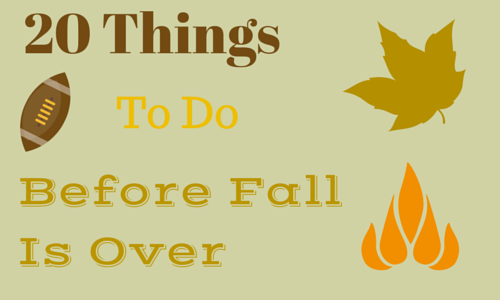 At this rate, before we know it, fall will be officially over. Here are some fun ideas you can do today to really appreciate the Fall season before time passes by.
1. Make apple cider
Making homemade apple cider isn't as hard as you think it would be. Here is a great easy recipe for you to try. Let me know how it turns out for you.
2. Paint Pumpkins
Here are a few examples of my favorite ideas for themes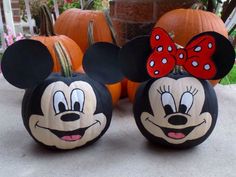 3. Create a Halloween costume
It doesn't just save some money but it's also a fun and creative activity to do with the kids.
4. Go Canoeing
 Foote Brothers in Ipswich is a great place to rent canoes and it's not expensive. The Fall is a great time of year to take a canoe ride along the Ipswich River and admire the foliage. I did a review of Foote Brothers earlier this year you can read it here.
5. Have a picnic
Stroll down to a local park and have a picnic under your favorite tree.
6. Bake a pumpkin pie
Here's a yummy recipe that I have recently made at home. Check it out here
7. Watch a football game
Here is the NFL schedule(2014) take a look at when your team plays.
8. Visit Salem
We take for granted that we live so close to Salem, but it really is a great place to visit in October for some Halloween fun. I made a post of my top 5 things you have to do in Salem In October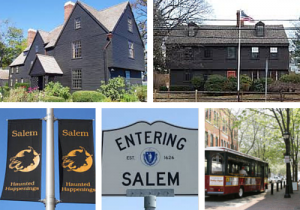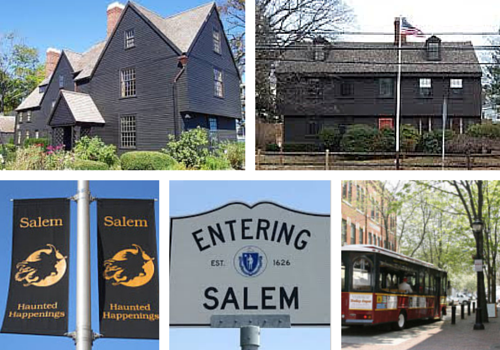 9. Make a scarecrow family
Here's a video that will teach you how to make your own homemade scarecrow
10. Outdoor fire with roasted marshmallows and hot chocolate.
Warm and cozy…..a perfect Fall evening.
11. Jump in a pile of leaves
Pile them up and let the kids jump in!
12. Go for a walk in the woods
 Lynn woods is a great local place to take a hike, here is a map so you don't get lost, its bigger than you think (Lynn woods not the map lol)
13. Make candy apples
Nothing says Fall or reminds me of going to a fair like a candy apple.. here's a recipe for how to do it at home.
14. Breathe in cool crisp air
Take a break and just enjoy the cool crisp air…
15. Watch a not so scary Halloween movie
So many Halloween movies that you can choose from. Here are my top 3 you should check this year…
Hocus Pocus

  (Some parts filmed right here in  Salem)
16. Play a Game of Tag Football
Get out in the crisp fall air, grab a ball and just play a good ole fashion game of tag football with the whole family.
17. Visit a fair
There are a ton of fairs to choose from around New England but my favorite has to be the King Richards Fair
18. Donate food to a local pantry
 The best feeling in the world is helping other people in need. Donating to a local pantry can really make a difference.
19. Gaze at the stars
 Take a minute and just look up at the stars. On a clear night this can be amazing. Top places to gaze at the stars around the world
20. Give Thanks
Always good to be thankful this time of year. Take a minute and just give thanks for what you have. You will be amazed at how just being grateful will change your life.
Click on the link below for a downloadable version of this list for free