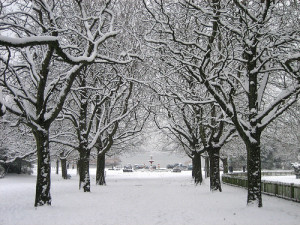 After the Holidays, it may seem like a long winter ahead. However, there are still plenty of things to do.. so get out there and have some fun with the family! Here are my 5 things that you can do this January to have a great time- even if it is cold outside.
1. Go ice skating
There are many options to go ice skating around the Northshore but my new favorite has to be the rink at Market Street in Lynnfield. Click here for my recent review and skating prices.
'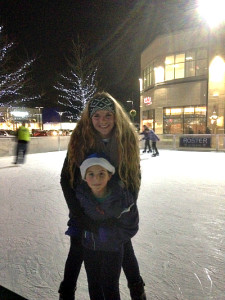 2.Watch a new movie at home or in a theatre
There's plenty of new movies to choose from this season. Either host a family pajama night right in your living room with a Redbox movie or check out the newly renovated Warwick Theatre in Marblehead.
Here are my top 5 Family favorites:
#1 Back to the Future
#2
Pirates of the Caribbean
#3
 Captain America
#4 Who Framed Roger Rabbit
#5 Guardians of the Galaxy
3.Go see a Celtics game
They may not be having the best year regarding wins and loses but it's still a lot of fun to visit the Garden and it's also an excellent time to score some greatly priced tickets!
Check out " family packs" available for select games this year. With these packages you receive tickets to the game, a kids gift pack, a chance to get a photo with the Celtics mascot and also a $20 credit towards the concessions or shops (a great deal) and with tickets starting at only $25 for balcony seats, it can be a great night out with the family.
Go here for the exact dates and prices if your a family of 5 or more (like me) you will have to send them an email here.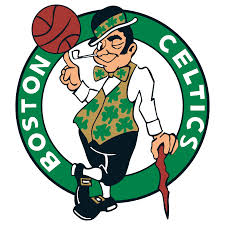 4. Make homemade Marshmallows
Here's a yummy and easy recipe that I found. Perfect with some hot chocolate on those cold January nights. Go here to get this easy recipe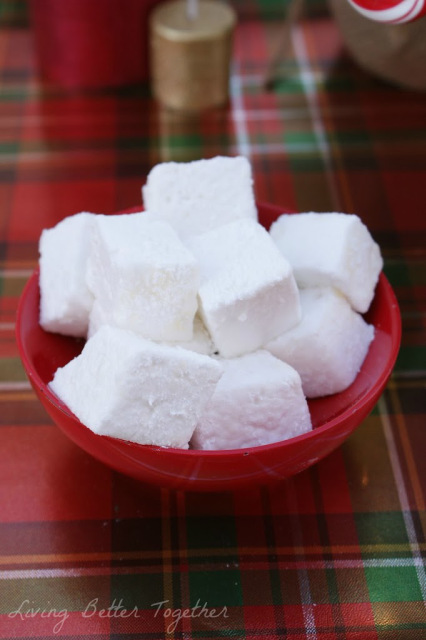 5. Go Snow tubing
Check out the Sports Park in Amesbury, MA (now called New England Sports Park) for a fun day of tubing. No need to pack anything other than your warm clothes and gloves. Amesbury Sports Park provides the tubes and the lift. Check back for my review coming soon!