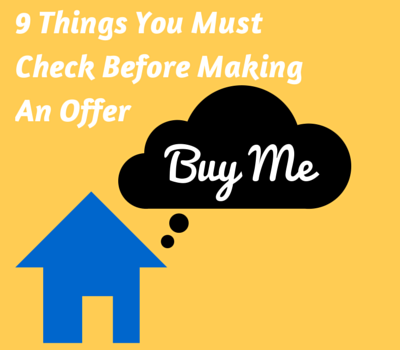 Whether you're a first time home-buyer or have been through the process before, checking for potential problems is must.
The problem is most people get overwhelmed and are not really sure what exactly they should look for.That's why I created this list of the top 9 items you should check before making your offer, it's not everything but it's a quick 9 things to ask and or check for that will give you a good idea of the overall integrity of the house you are looking to purchase.
Foundations issues:
Check for any noticeable cracks inside as well as on the exterior of the house.
Do windows and doors close properly? Make sure you check all of them this is a simple way to see if there are any structural issues.
Gutters:
Are Gutters flowing water away from foundation- make sure there are extenders to flow the water at least 3 feet away form the exterior. Check if you can, if there is a build-up of leaves blocking the flow of water.
Hot Water Tank:
Check the age of Hot water tank and is it working properly. If there is any water leaking from the tank this could be an issue that will need attention sooner than later. Also any sign of discolored water is a red flag as well.
Electrical System:
Electrical system – Ask the Homeowner or Broker if it is up to code and there is no active knob and tube wiring. Check each outlet and make sure they are working properly. Turn on all the lights as you walk through the house and  make sure they are all working.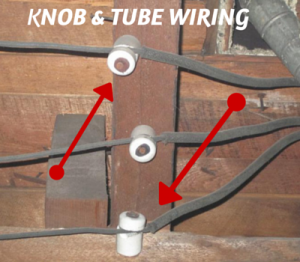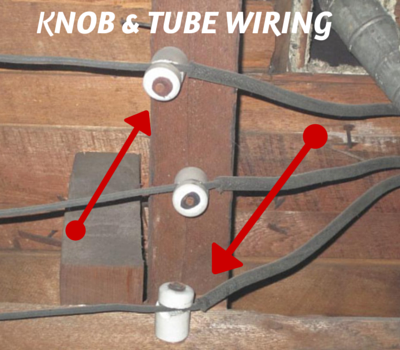 Insulation:
Is there proper insulation? This is a tricky one to check on just one visit, but here is a good site for a home energy review Mass Save and its free.
Heating/Ac
How old is the furnace and has it been serviced (checked) yearly. Ask for all records of clean outs or any service records the owner has available. If it oil it should have been cleaned out every year before use.
Plumbing:
When was the last time the plumbing was evaluated? Are there signs of erosion on pipes? (picture below is of a pipe o its way out) Also are the drains flowing properly? Quick test turn on the sink and let it run for a few seconds to see how long it takes for the water to go down.
Pests:
Are there signs of rodents or other evidence of pests? Check for small holes in the foundation or another sign is a gathering of ripped up paper or debris. You can call for a home inspection for rodent or pest issues. Contact Nathan at  General Enviromental for more information. Listen to the episode I did with Nathan about home pest control, we go more in detail about what to look for.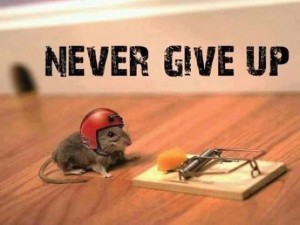 Roof:
The age of the roof and are their signs of lichen, Lichen is easily removed from the roof consult a professional. For a roofing company I recommend you can find one here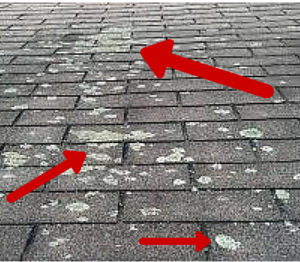 Pool (bonus):
If there is a pool, is it vinyl liner or gunite – how long ago was it replaced. Check the age of the pump and filter as well these dot last forever and the time left could be less than you might think. Ask these guys, I use and recommend them. I list the recommended company's for pool maintenance on my resource page.