July Sales Report For Marblehead and Swampscott
With summer in full swing, real estate in both towns has shown steady progress. The number of days on market (listing live until officially under agreement meaning loan commitment for the buyer was secured )for both Marblehead and Swampscott averaged around the 80-day mark.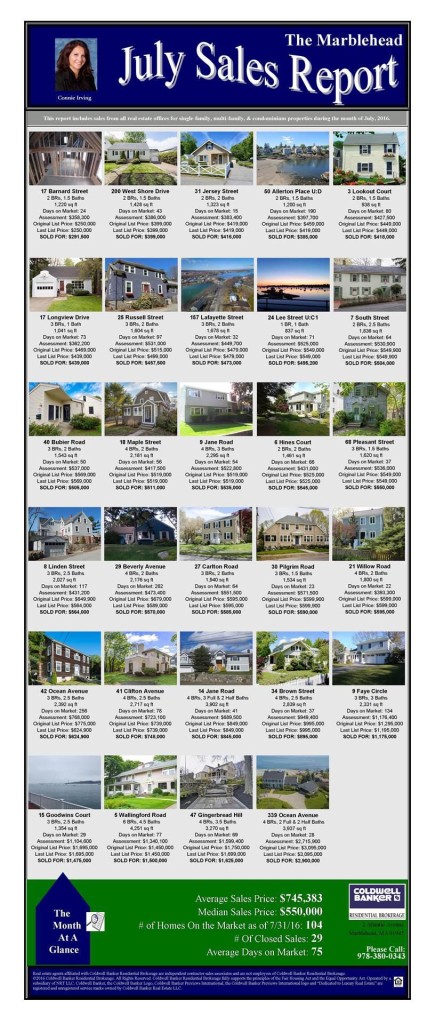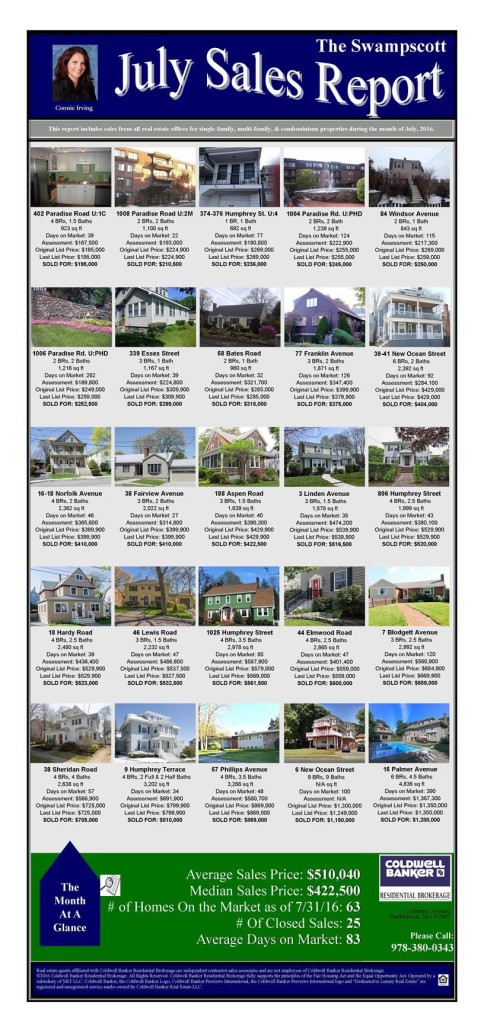 Thanks for Reading!
If you're thinking of moving to this area check out my free home buyers checklist. You'll be able to have the complete checklist of everything you'll need to purchase your next home.
If you are reading this and are thinking of selling your property I can provide a free home value report where you'll learn what you could get for your property in today's market. Just go here to fill in a few bits of info and I'll get started.