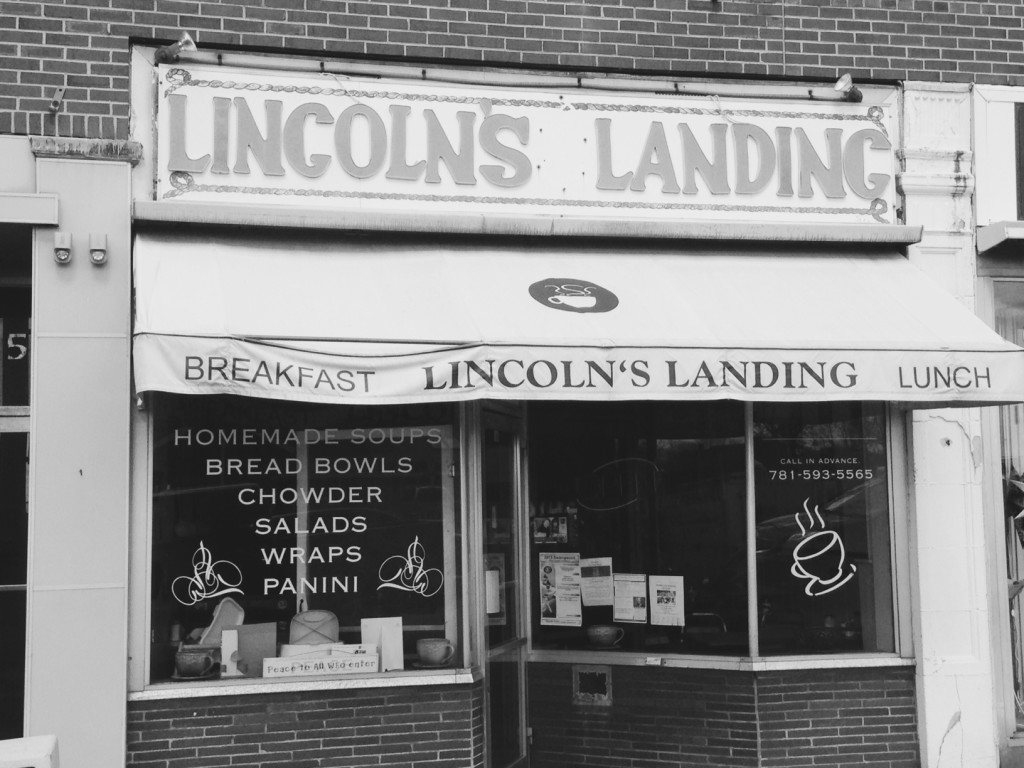 Lincoln's Landing Swampscott
Cute little breakfast/lunch place located on Humphrey street. The exterior of the building is a bit rough around the edges but that is what seaside air can do to a property…
Parking available out front along Humphrey st. although sometimes it can be a bit difficult to find a free space however there's also side street parking behind St. John's church where you can cut through.
The place is small and seating can be limited during the weekend but trust me it's well with the wait. We chose to eat there for breakfast.
The menu has plenty of options to choose from and was happy to see they also offered gluten free toast/ bread.
What we ordered:
Kids French toast

Spinach and cheese omelet

Scrambled eggs with toast and home-fries.
Lincoln's Landing Menu:
Overall:
Overall they have HUGE portions that will leave you very satisfied… especially for the price. The Service was also great! I didn't get the waitress' name but she was very pleasant and helpful.
The food was great quality and did I mention the portion sizes? I think I did 😉 It was also delicious, with the home fries being some of the best I've ever had. Would definitely recommend visiting for breakfast or lunch if you are in the Swampscott area and are looking for a great, casual place to eat.
I will be back for sure- sooner than I thought!
Stay up to date with all the local real estate news including reviews of local business, podcast episodes and blog posts. AND ask me Anything! Delivered only once a week!