Podcast: Play in new window | Download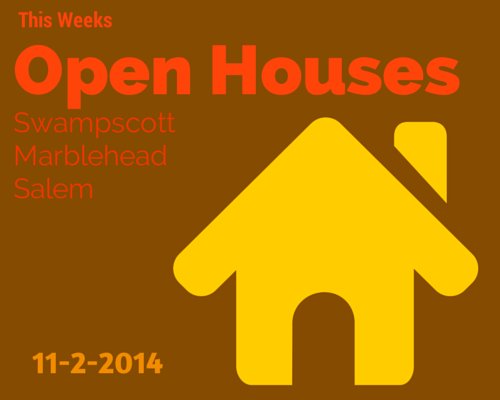 In this episode I go over a few house in Salem, Marblehead and Swampscott. Take a few minutes to listen to my suggestions on some really worthwhile picks. Remeber to turn back your clocks so you dont miss any of them.
If you would like more information or to see any of these in further detail, you can e-mail direct at Connie.Irving@NEMoves.com
If your just starting your search:
If your thinking about selling soon:
Again thank you for taking the time to listen to thi open house episode and remember to subscribe so that you don't miss the next one.
If you have a question you would like me to answer you can go here and I will feature it on one of my next episodes of Ask Connie.