Podcast: Play in new window | Download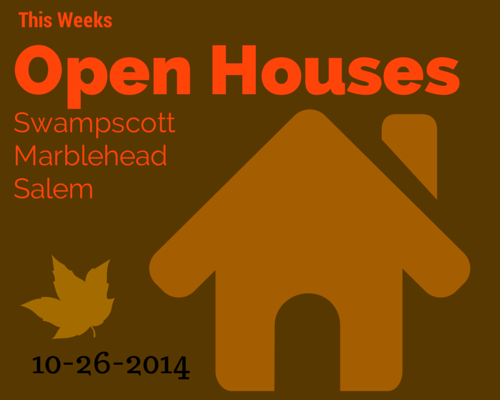 Even though this weeks weather has been pretty rough, this weekend is looking like its going to be a great time to get out and enjoy the fall weather while checking out some of these great open houses in Salem, Marblehead and Swampscott.   As always if you would like further information about any of these open houses or a complete list of all the open houses this week or any week you can call me direct at 978-380-0343 or e-mail at
Connie.Irving@NEMoves.com
If you are just starting your search for your home these should help:
-Ask Connie episode #8: How much should you offer?
–
9 Things to look out for before you buy
If your needing to sell your home soon these will help
–7 mistakes to avoid when selling
-Ask Connie episode: How long does it take to sell a house?
Thank you for taking the time to listen to this show! I hope that you have found it informative and helpful, remember of you have a question about real estate you can ask me here.
I would love to connect with you on my Google + page. Also you can stay up to date with all the real estate news over on at my real estate news page.