Podcast: Play in new window | Download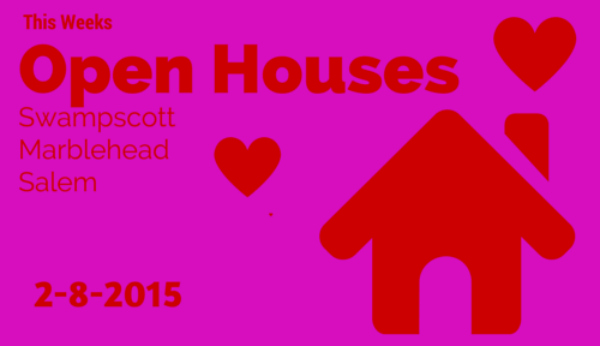 Thanks for tuning in this week! We have yet another snowstorm heading our way, but I think we will be able to get out and see some great open houses before we get the majority of snow. As always, if you have any questions about a particular property you can contact me directly at 978-380-0343 or email me at Connie.Irving@NEMoves.com
This weeks Open House Spotlight
Swampscott :
9 Commonwealth avenue
List Price $305,900.
Listing office:
Jack Conway
Salem:
258 Jefferson avenue
List Price $459,000.
Listing office:
J.Barrett &Co
Marblehead:
132 Front street
List Price $887,000.
Listing office:
Century21 Elite
Thanks again for tuning in this week! For a complete list of all open houses this weekend just enter your name and e-mail below! I can send you the info immediately.
Free List of Every Open House! Delivered right to your inbox
Just enter your name and email below. Delivered only once a week.