Podcast: Play in new window | Download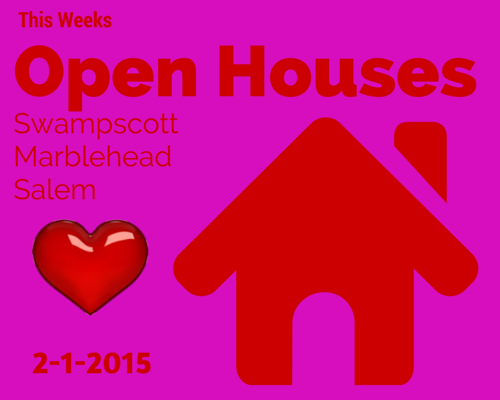 Thanks for tuning into this weeks Open House Show for Salem, Marblehead and Swampscott. Even though the big game is Sunday, there's plenty of time to get out there and take a look at some great houses this weekend. I picked a few that I think you should consider, so sit back and enjoy the show.
Featured Open House Salem
Featured Open House Swampscott
Featured Open House Marblehead
Thanks again for tuning in this week! For a complete list of all open houses this weekend just enter your name and e-mail below and I can send you the info immediately. Also don't forget to say hi to me on Facebook, Twitter, Pinterest and Google+
Free List of Every Open House! Delivered right to your inbox
Just enter your name and email below. Delivered only once a week.