Podcast: Play in new window | Download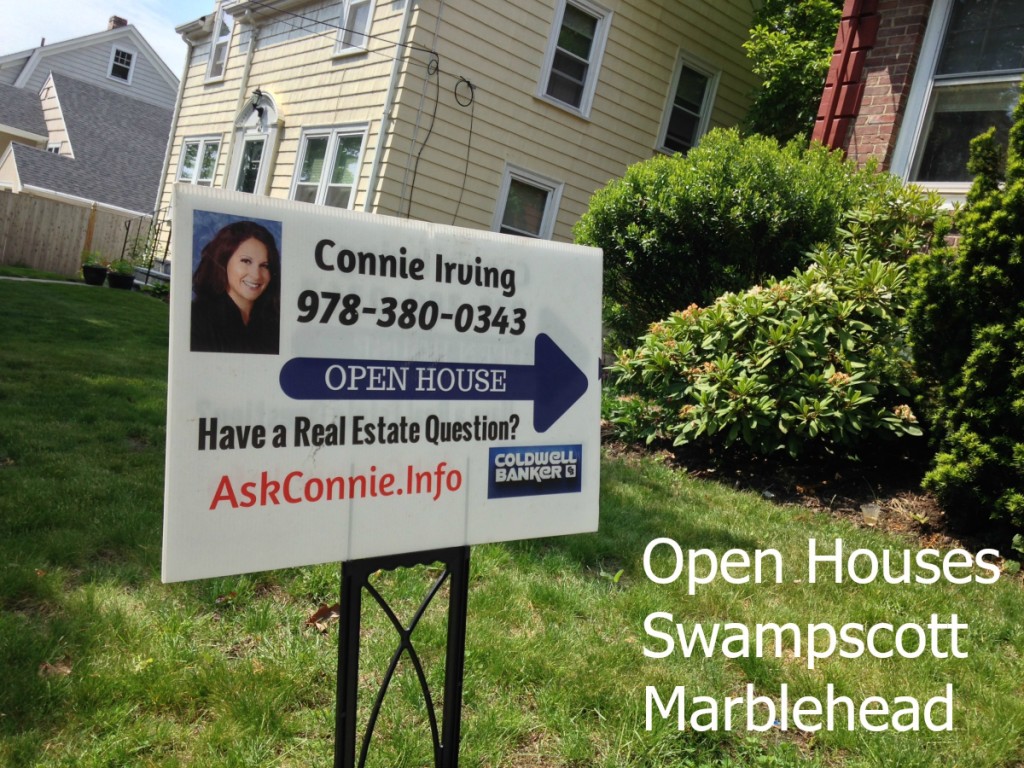 Open Houses Swampscott | Marblehead
Once again, we have low numbers for open houses for this weekend. Only 9 Open houses in Swampscott and 26 single family open houses in Marblehead plus 4 condos.
Swampscott inventory remains low, if you thinking about selling your property this would be a great time to go on the market. Low inventory means buyers have less options to choose from which usually means higher sales prices for sellers. Interest rates also remain low so if you are selling to buy "up" now is an ideal time.
Listen in to the show as I review the price ranges of these open houses in town as well as some newly listed featured open homes that I think are definitely worth checking out.
Receive your free list of all local open houses delivered weekly to your inbox as well as this show

  Just text "openhouse" (one word) to the number 33444 and I will send those over to you as soon as they are released (usually every Friday).
Thanks for Listening!
Thanks again for tuning into another episode of Ask Connie. I really enjoy answering all of your real estate questions and hope that this podcast has helped you in your home selling or buying journey.
Subcribe on Itunes and give a review, that would be so great!
If you have a specific question you would like me to answer, you can go to www.AskConnie.info. Be sure to leave me your voicemail or send an e-mail with your name, town and the question you would like me to answer. I will answer it on one of the next episodes of this show!