Podcast: Play in new window | Download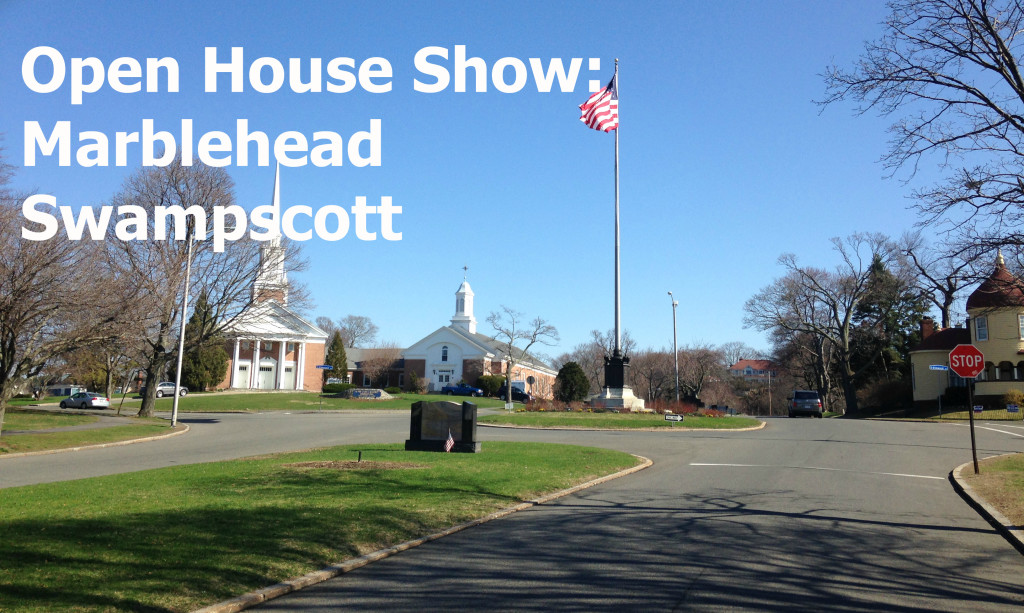 Open Houses Sampscott | Marblehead
New inventory coming on to view this weekend. Spring market is heating up and inventory is moving quickly. If your looking to buy soon, make sure that you have everything you need and are ready to move once your find the house you love. Use this as a brief guide to buying.
Marblehead Open Houses:
19 West street
6 Bedrooms
3 Bathrooms
$799,000
9 Fave Circle
3 Bedrooms
3 Bathrooms
$1,425,00
Swampscott Open Houses:
57 Bradlee Ave
4 Bedrooms
3 1/2 Bathrooms
$625,000
150 Bradlee Ave 
4 Bedrrooms
4 Bathrooms
$719,00
Thanks for listening
Thanks for listening to this weeks open houses for Salem, Swampscott and Marblehead. If you have any questions about any of these or any other house you can email me directly.
 I also have answered many questions on my real estate show Ask Connie, maybe one of your questions have already been answered. You can also leave me a voicemail there if you have a question I haven't answered yet and I will answer it on the next episode.
Free List of Every Open House! Delivered right to your inbox
Just enter your name and email below. Delivered only once a week.