Podcast: Play in new window | Download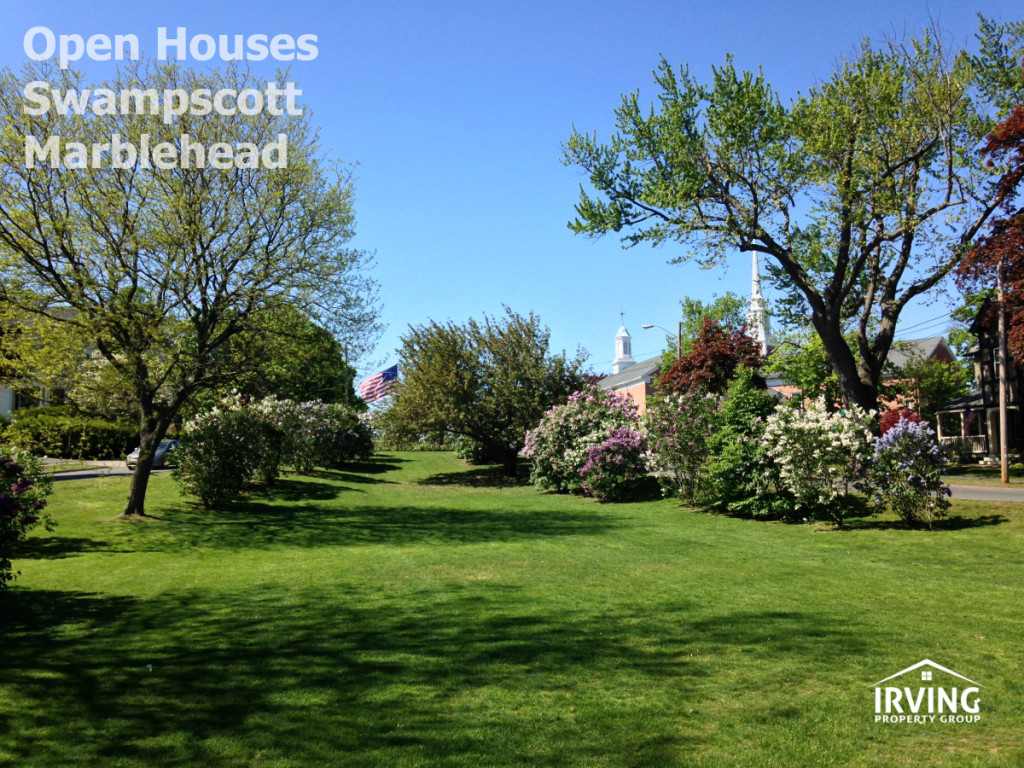 Open House Show: Swampscott & Marblehead
Thank you so much for all of your feedback on these shows! It has been great to hear from each of you and answer your real estate questions. Please keep them coming! This weekend, we have a great group of properties for you to view. Property inventory continues to be low so remember if you are interested, you have to move fast. 
Featured Properties:
 28 Eastman Ave Swampscott, MA: 5 room, 3 bed, 1f 1h bath Cape 
$324,900 
List Agent: Marcie Gingle  
309 Atlantic Ave Marblehead, MA: 8 room, 4 bed, 3f 0h bath Split Entry 
$699,900 
List Agent: Team Harborside
5 Corn Point Road Marblehead, MA: 13 room, 5 bed, 6f 1h bath Colonial 
$1,849,000 
1 List Agent: Bill Willis Jr. 
176 Norfolk Ave U:176 Swampscott, MA: 7 room, 3 bed, 1f 0h bath Townhouse 
$329,000 
List Agent: Amanda Brawley 
Thanks For Listening



Thanks again for tuning in to another Open House Show. I really enjoy answering all your real estate questions and hope that this podcast has helped you in your home selling or buying journey.
If you could leave me an honest review on Itunes that would be awesome

Also be sure to subscribe so you don't miss the next episodes.
If you have a specific question you would like me to answer, you can go to www.AskConnie.info. Be sure to leave me your voicemail or send an e-mail with your name, town and the question you would like me to answer. I will answer it on one of the next episodes of this show!