Podcast: Play in new window | Download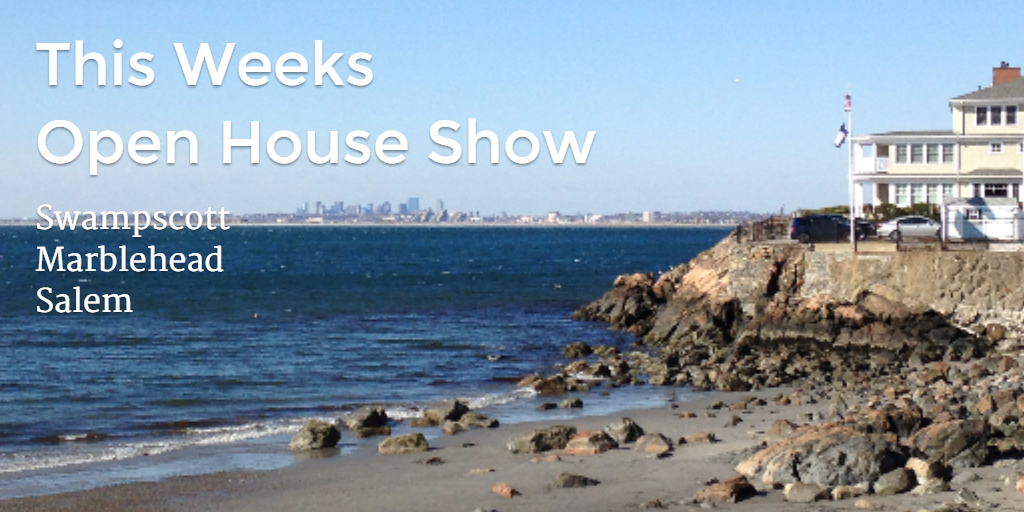 Open Houses Swampscott | Marblehead | Salem
Finally we hit spring here in Swampscott and that means we are going to have a great weekend to go and visit some open house in Swampscott, Marblehead and Salem. Here are the homes I think are worth taking a look at this weekend.
Swampscott Open Houses:
2 Worcester Ave
$424.900
3 Bedrooms
2f Baths
Marblehead Open Houses:
36 Glendale
$639,900
4 bedroom
2 1/2 Bath
Salem Open Houses:
9 Roslyn Street
$299,000
4 Bedrooms
1 1/2 Bathrooms
Helpful Information:
If you have a question I would love to answer it. Just go here and leave me an e-mail or voicemail.
Thanks for listening
Thanks for listening to this weeks open houses for Salem, Swampscott and Marblehead. If you have any questions about any of these or any other house you can email me directly.