Podcast: Play in new window | Download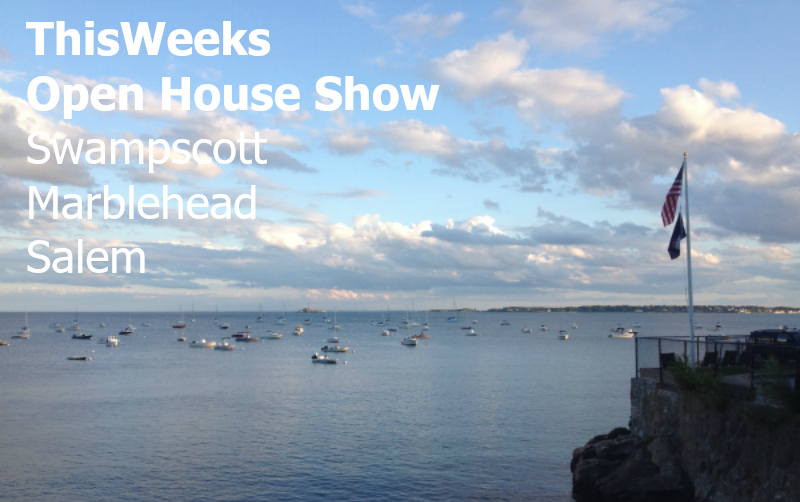 Open Houses For Swampscott | Marblehead | Salem
Spring is here…. Well at least on the calender :). We have some really good open houses for Swampscott, Salem and Marblehead this week. One open house in Swampscott on Saturday from 1-3 over on Fairview Ave. Head over here and get some extra information on this one. 
Featured in This Episode:
Swampscott Open House
22 Fairview Ave
$377,000
Marblehead Open House
6 Susan Rd
$399,000
Salem Open House
2 Roslyn Street
$399,000
Thank You
Thanks for listening to this weeks open house show. If you would like a list of every open house this weekend or any week please just fill in your email below and I will send you a free list once a week. 
Also if you have a real estate question go to AskConnie.info and leave me a voicemail or email and I will answer it on one of my next episodes of my real estate podcast. You can listen here to the questions I answered already.
Free List of Every Open House! Delivered right to your inbox
Just enter your name and email below. Delivered only once a week.