Podcast: Play in new window | Download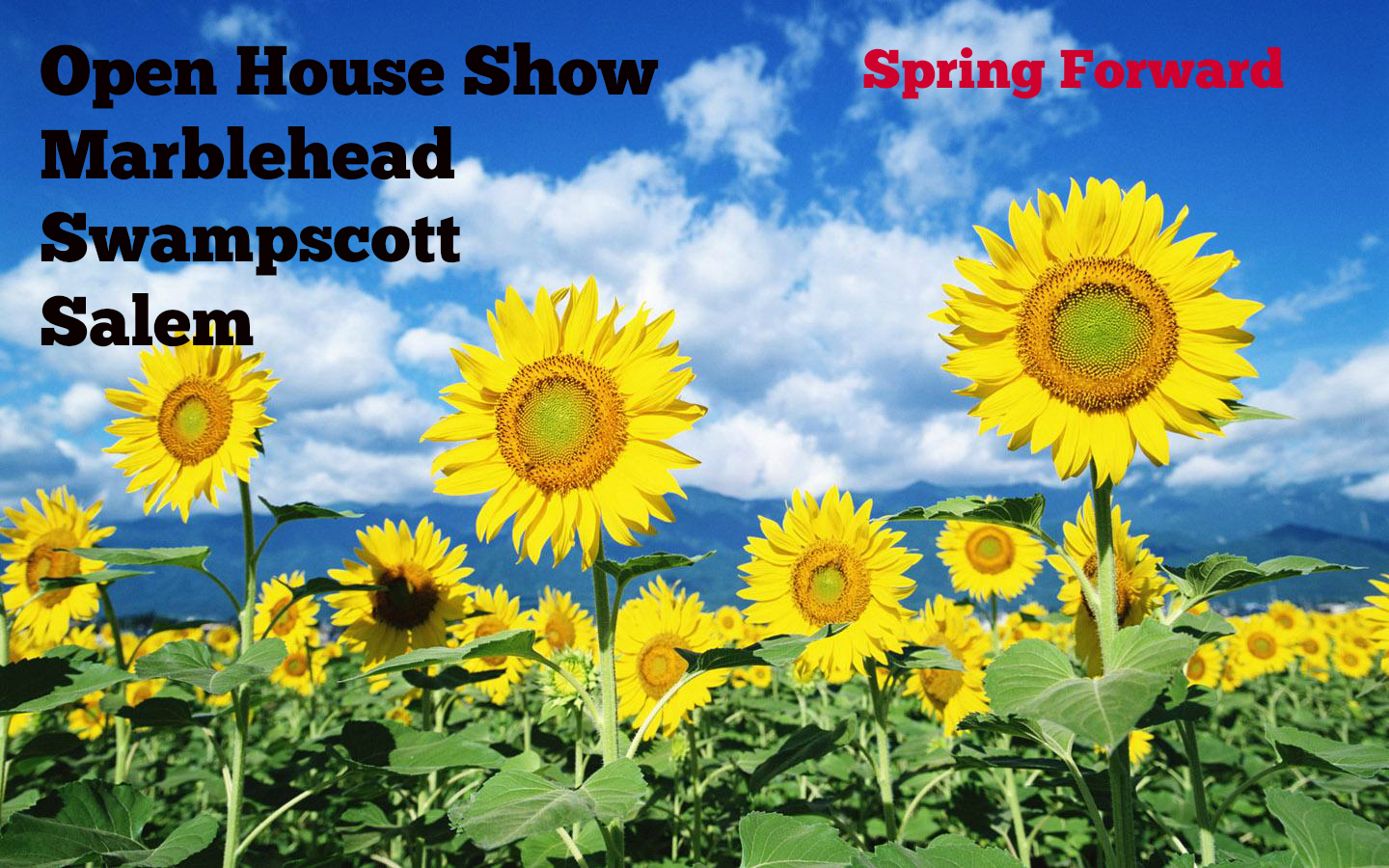 Swampscott | Mablehead | Salem Real Estate
This weeks open house show for Salem, Swampcott and Marblehead. Spring is almost here, only 13 more days until it officially begins. It s going to be a nice day tomorrow to visit a few open houses. Here are some I think are very interesting and should be worth a look. 
Below are this weeks open houses for Swampscott, Salem and Marblehead
Salem:
1 Bradford Street
$399,900
Swampscott:
56 Elmwood Road
$679,000
Marblehead:
33 Waldron Street
$1,174,000
Thank You
Once again I want to say thanks for listening to this weeks show. I hope that you have found this helpful. If you have any questions head over to AskConie.com and leave me your voicemail or email.
If you are looking at purchasing a home soon I have some great information that will help with any questions you may have.
If your thinking about selling your property these ones are a great start
Free List of Every Open House! Delivered right to your inbox
Just enter your name and email below. Delivered only once a week.