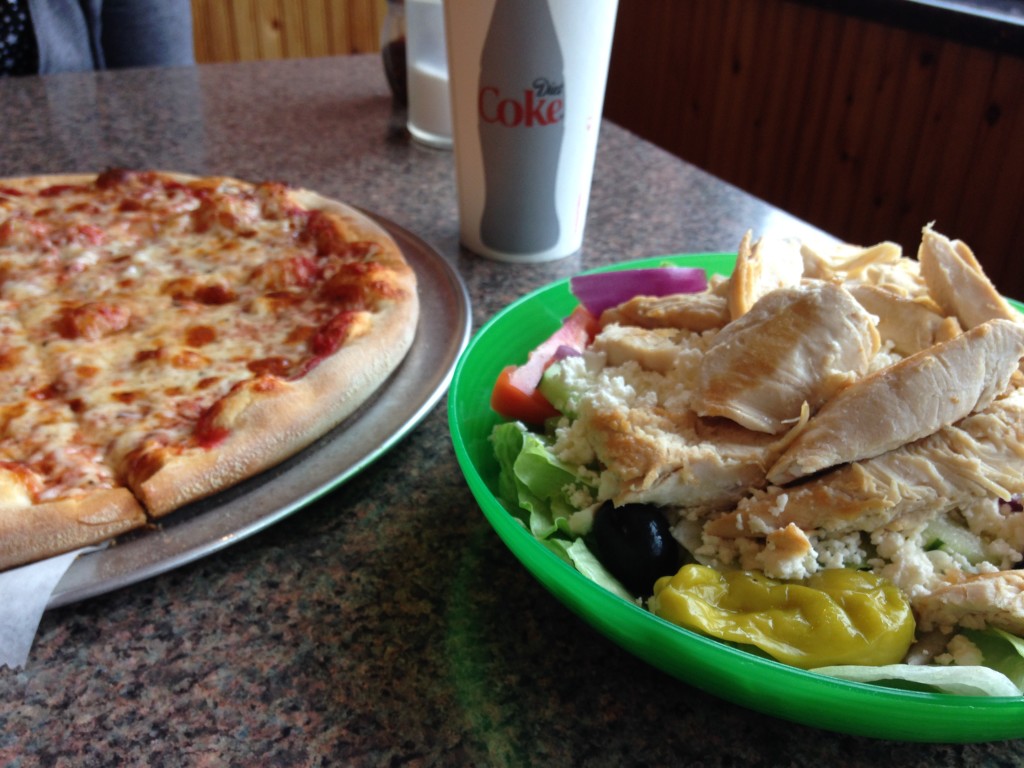 Tony's Pizza Marblehead
To be completely transparent, I know the owners of Tony's pizza… I actually grew up with Tony's daughter.  I am so happy that the restaurant continues to remain a great family run pizzeria. The building itself has changed over the years after a devastating fire that took place a decade ago. However, with the overwhelming support of the residents of Marblehead and the determination of Tony and his family, the Brogna's were able to rebuild this landmark location. 
I usually visit during lunch and order "my usual" (small pizza with a Greek or Kabob salad) but they do have quite a large pizzeria menu offering sandwiches with plenty of side options. Their chicken kabob salad is a great compliment to their pizza and I love bringing the leftovers home to enjoy later in the day.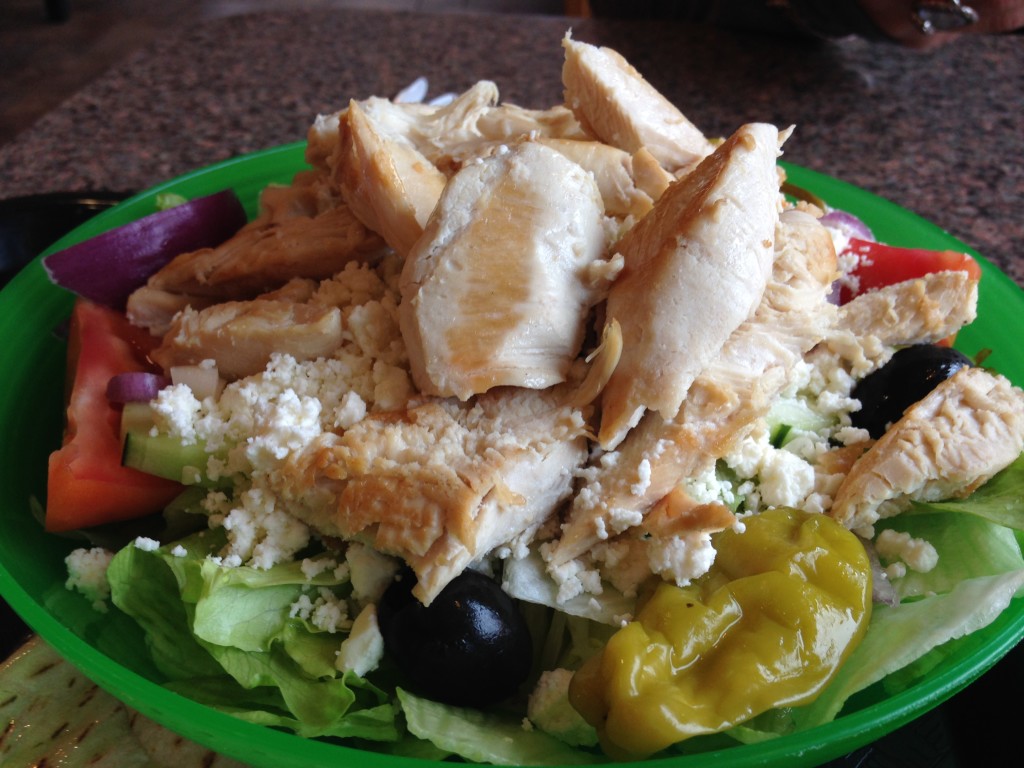 The pizza is Italian style and cooked in a brick oven. The crust is made with homemade dough (you can actually see Tony making it during the day) topped with sauce and fresh cheese.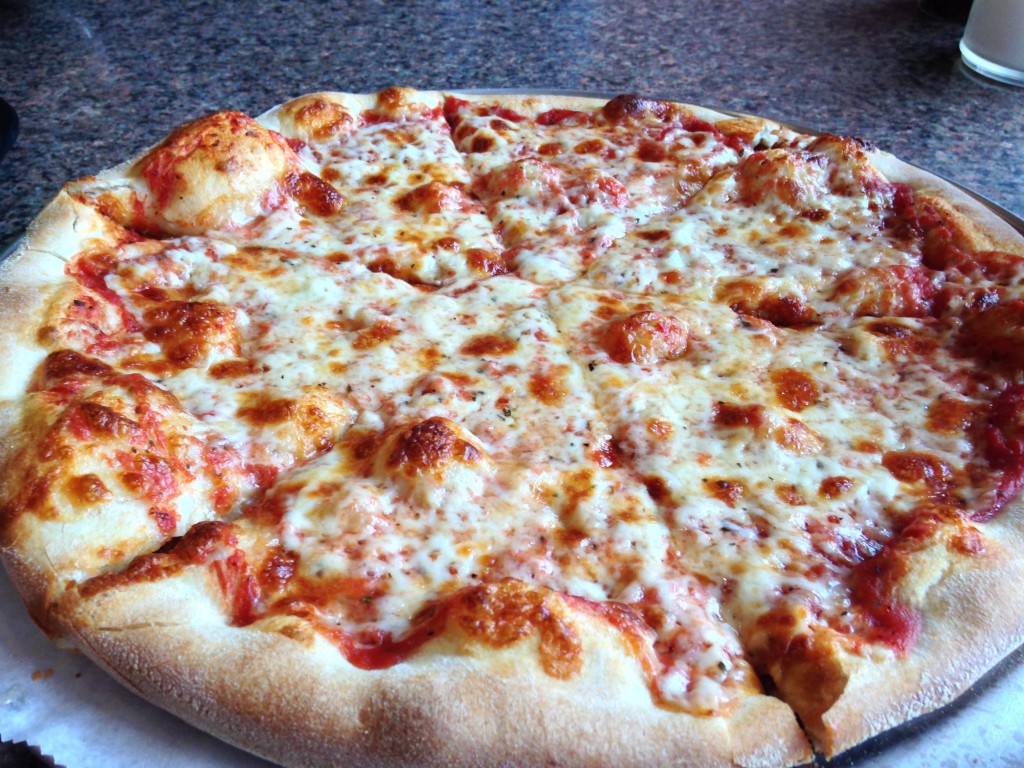 Overall:
Great, local place for a quality Italian style pizza. The location is also great (downtown Marblehead) and if feels wonderful to continue to support this family business. Keep it local

Links: