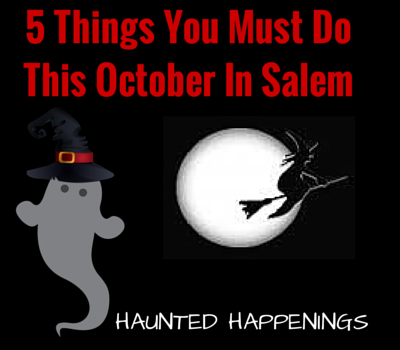 This is the oldest surviving wood mansion in New England and is designated as a National Historic Landmark. You will learn all about the famous author, Nathaniel Hawthorne (the House of the Seven Gables inspired him to write the legendary novel of the same name) while exploring the interesting features of the home which include original details of the mansion from the 17'th century.
Limited discounted tickets available by request at your local library.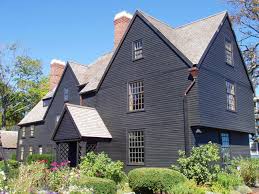 Sit back, relax and enjoy a nice ride around Salem while you hear all about all the attractions and history of this great city
Learn the real truth behind the salem witch trials and all the history that goes along with it with this great show/museum. Located right downtown within walking distance of all the other great places to visit in downtown Salem. Check out their website for more information.
Tip- Over a million people visit Salem in October so if you do plan on going, a weekday would be a great time to visit as the weekends tend to get a bit crazy.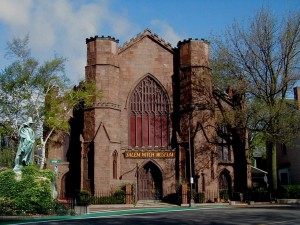 Must take a ghost tour if you visit Salem.Listen to a licensed tour guide walk you around the city and tell you the darker side of the Witch City. Learn all the mysteries that surround the city since the witch trials in the 1600's
The Haunted Happenings Grand Parade this year is going to be on October 2nd .
This is the kick off to Salem's haunted happening, this years theme is "Fantasy" and it's a great time to let the kids dress up and watch all the music and enthusiasm for the Halloween season. Here is the official guide to help with times and parking(may have to walk a ways) A must do for  pre-Halloween if you live near Salem