6 things to do before Summer ends
I am writing this post and thinking.. where has this summer gone? Time has been flying by and before we know it, we will be huddling indoors for warmth.
I've made this list of 6 things I must squeeze in before summer ends and before we are back to the daily school shuffling grind…
1. Play a game of Volleyball at the Beach!
I recently (and at first, reluctantly lol) played a game of volleyball with the kids over on Phillips Beach. It was waaay more fun than I had imagined and a perfect way to end a great beach day or evening.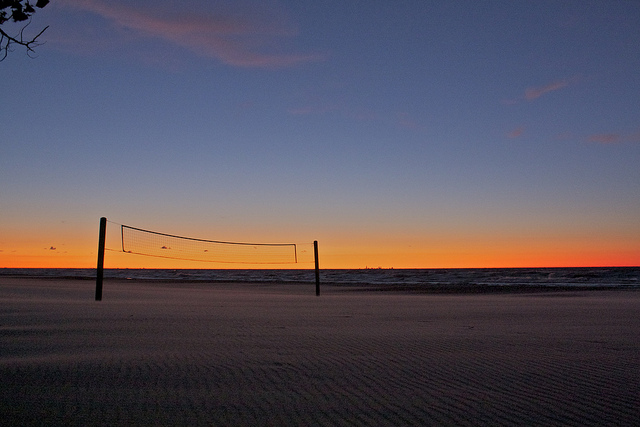 2. Make homemade Grilled Pizza
This is super easy and so delicious! Be sure to start with a good dough recipe or do like I do, and buy pre-made dough. I really love the whole foods brand. Or visit your favorite pizzeria (mandees pizza 😉  ) and ask to purchase dough.
Here's a few non traditional recipes I like from Rachael Ray. 
3. Go Bowling! Did you know, Kids Bowl Free in Summer?!
Such a great way to keep kids active. Signing up is easy and your coupons go directly to your email. All you need after signing up is to show the counter person your iphone with the email and your kids can bowl 2 games for free! Our favorite is Townline Bowling alley in Malden. It has been recently renovated and has the cool vibe of  bowling years past.
Click this link to sign up for your bowling alley of choice!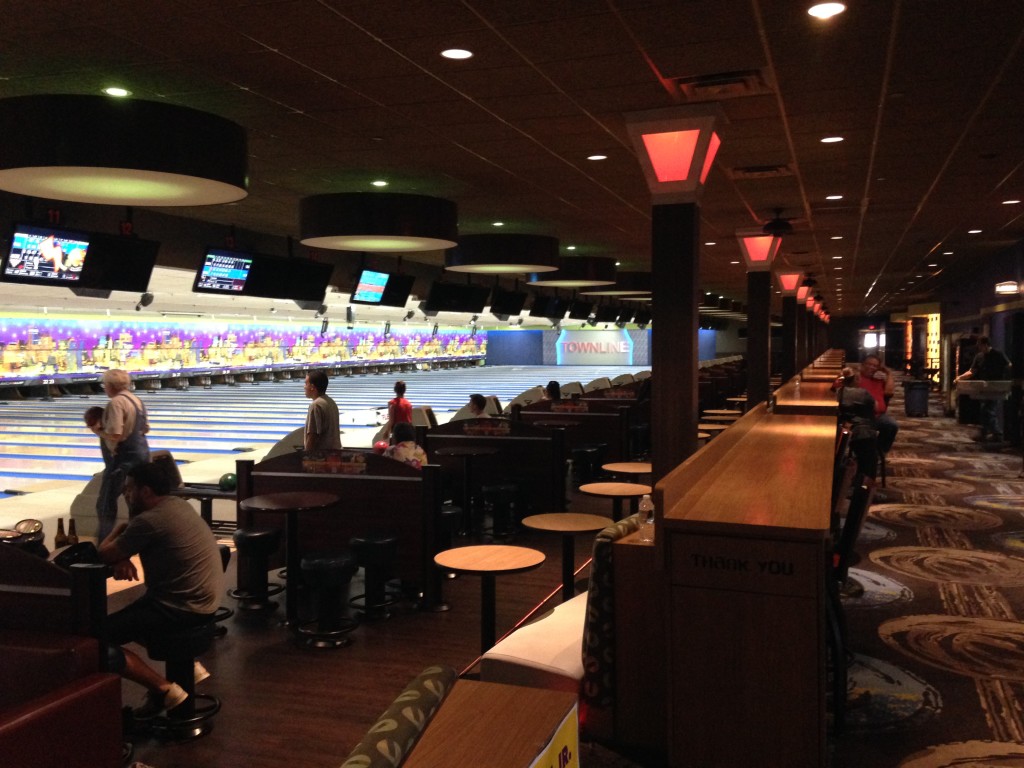 4.  Host an Outdoor Movie Night at home
Summer is not quite the same for us without this family tradition. Setting up is easier than you would think and adding a roaring fire with surrounding tiki torches makes it even more magical.
Some of our favorite summer flicks:
5. Act like a tourist in Marblehead.
There are so many things to see and do in Marblehead but sometimes, we can take it for granted. Spend the day or afternoon and see Marblehead through the eyes of a tourist. Visit a museum or the many local historic sites.  Be sure to start the day with a great cup of coffee over at the Atomic Cafe (check out my recent review here) and take a stroll along town.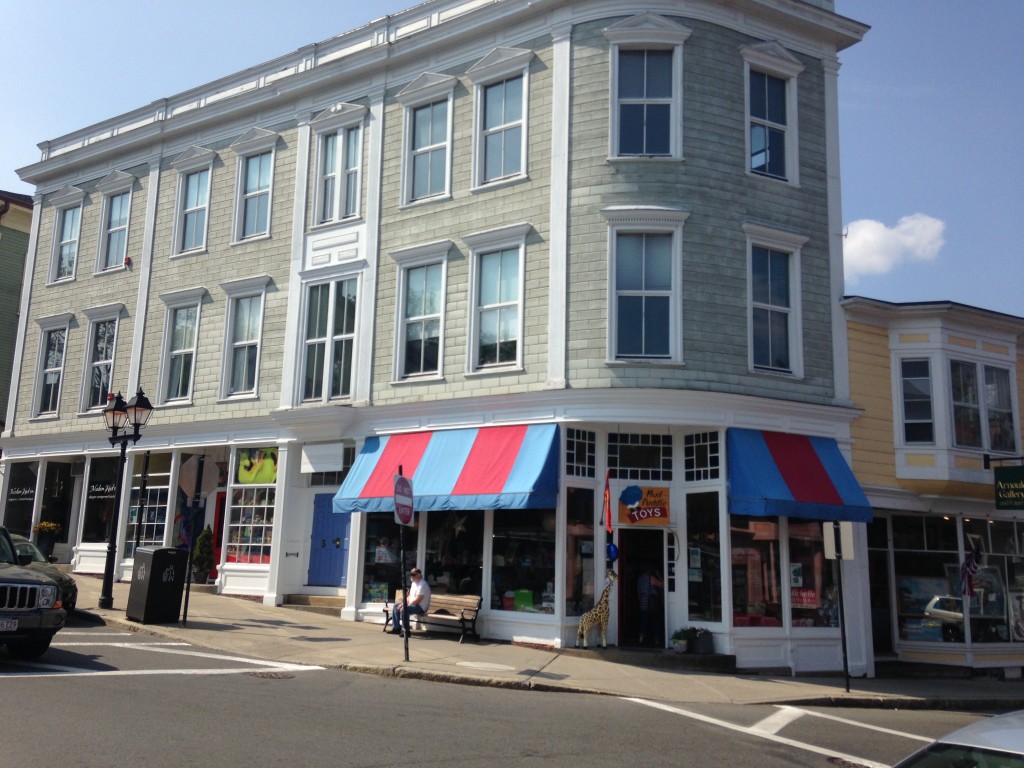 6.Go to a Summer Beach Party
What could be more fun than a beach party in our very own town of Swampscott! This is newly introduced and I couldn't be more excited. The 21 and over (sorry kids, 😉 long deserved date night for mom and dad!) party will be held on Fishermans Beach and promises to be a blast.
Tickets for the 21-and-up party are $35 each with proceeds going to support the Swampscott Summer Concert Series. Tickets are on sale via the Swampscott Recreation website or in person at Town Hall and at the Sunday Farmers' Markets throughout August.
Thanks for Visiting!
Thanks again for visiting be sure to check out my Ask Connie podcast where I answer all your real estate questions I really enjoy answering  your  questions and hope that this podcast has helped you in your home selling or buying journey.
Subcribe in Itunes and give a review, that would be so great!
If you have a specific question you would like me to answer, you can go to www.AskConnie.info. Be sure to leave me your voicemail or send an e-mail with your name, town and the question you would like me to answer. I will answer it on one of the next episodes of this show!