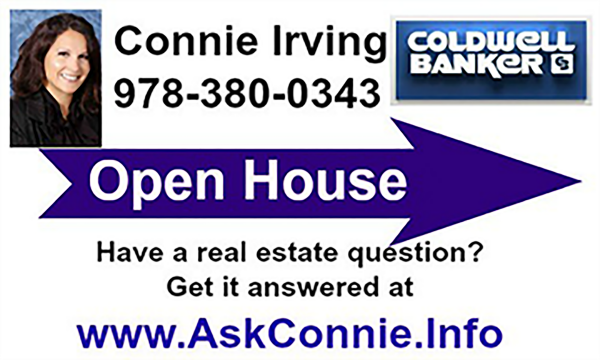 When you have an open house scheduled, there are definitely a few things you should do to make your home showcase ready. Below is a detailed list of everything you can do to prepare and make a great, lasting impression for the potential buyers visiting.
Open House and Home Showing Prep Checklist
EXTERIOR:
Lawn should be neatly trimmed and free of pet droppings

Weeds pulled

Stairs and walkway swept

Driveway freshly washed with hose if possible (*especially if asphalt- washing down gives a nice sheen).

Home address numbers polished

Mailbox cleaned
FOYER:
Clear out all accumulated clutter such as mail, papers, miscellaneous keys, cell phone chargers

All shoes, boots, skates, slippers etc should be put away

Sweep floors

Turn on lights

Clean fingerprints off of switches

Shine windows and or glass doors
BEDROOMS:
Make the beds (using fresh comforters that were set aside for staging)

Make sure all clothing has been hung up, put in dresser, or placed in a hamper

Tuck hampers inside bedroom closets

Put all personal items put away.*Make the bedroom as impersonal as you might find in a nice hotel

Dressers should be clear except for items you chose to display when staging

Close closet doors

Open curtains and shades

Dust light fixtures

Turn on lights
KITCHEN:
Empty sink and polish

Wipe down counters (neutral odor sprays such as lemon scent)

Spot clean floor if necessary

Put away items such as dish draining rack, dish soap, etc. (Clean counters make room appear larger)

Wipe down kitchen/dining room tables

Place centerpiece (fresh flowers) or table setting so that table looks attractive

Take out trash

Turn on lights

Clear off any photos /magnets on fridge
BATHROOMS:
Put out fresh towels (save new clean towels solely for showings)

Place fresh soaps accordingly

Wipe down bathroom sink toilet and tub/shower

Polish mirrors

Make sure all personal items are put away (this includes toothbrushes, toothpaste, hairbrushes, etc.

Empty trash can

Keep toilet lids closed
GENERAL:
Open all blinds and curtains to let in as much natural light as possible

Make sure the property is left at a comfortable temperature

Vacuum or sweep floors as necessary

Pick up toys, books, games, paperwork that accumulated from the previous day

Utilize totes for clutter overflow. These can also be used for excess laundry

Windows and or mirrors should be cleaned often to remove fingerprints

Keep with neutral cleaning scents (lemon or vanilla) do not use candles as this is sometimes perceived as a red flag
PETS

:
Make sure pets are secured preferably removed from the home

Put away all unneeded pet bowls and toys
OTHER:
Add items here that are specific to your home that you will need to remember to do to keep your property ready for a showing at a moment's notice.
__________________________

_________________________
I hope this was informative for you. If you have any other specific real estate questions you can always e-mail me direct here at Connie.Irving@NEMoves.com If you would like this information in an easy to use Open House checklist, just send me an e-mail and I will deliver that to your inbox

 If you have a specific question head over here and leave it for me. I will answer it on one of my next episodes of Ask Connie.
Stay up to date with all the local real estate news including reviews of local business, podcast episodes and blog posts. AND ask me Anything! Delivered only once a week!