Podcast: Play in new window | Download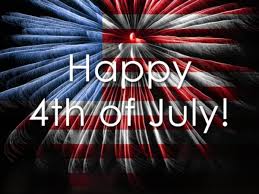 Open Houses Marblehead | Swampscott
First of all I would like to wish everyone a happy and safe 4th of July holiday. 
Not too many open houses this week with it being the holiday weekend and everyone taking a few days off. There are some though, so I'll go over them in this weeks episode of the open house show for Swampscott and Marblehead. If you would like more information about any of these properties you can email me at Conie.Irving@NEMoves.com or call direct at 978-380-0343
Thanks for Listening!
Thanks again for tuning into another episode of Ask Connie. I really enjoy answering all of your real estate questions and hope that this podcast has helped you in your home selling or buying journey.
Subcribe in Itunes and give a review, that would be so great!
If you have a specific question you would like me to answer, you can go to www.AskConnie.info. Be sure to leave me your voicemail or send an e-mail with your name, town and the question you would like me to answer. I will answer it on one of the next episodes of this show!