Podcast: Play in new window | Download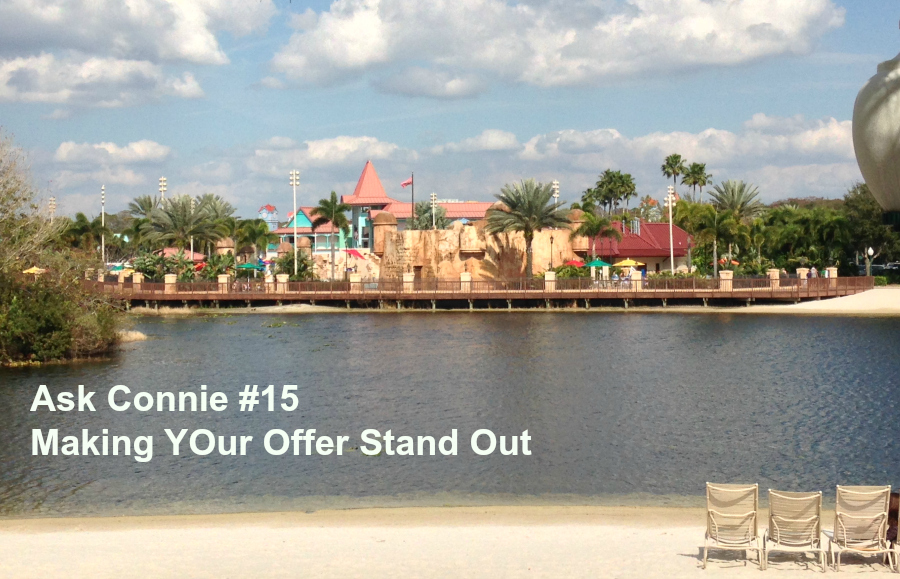 How to Make Your Offer Stand Out
In episode #15 of Ask Connie I answer this question from Mary in Salem…. Mary wants to know how she can make her offer stand out among all the competition in this very seller friendly market .
What to Listen For:
Why you need to make your offer stand out

How to make your offer top notch

How to deal with 

multiple

 offers
Helpful Information:
Thanks again for tuning into another episode of Ask Connie. I really enjoy answering all your real estate questions and hope that this podcast has helped you in your home selling or buying journey.
If you have a specific question you would like me to answer, you can go to www.AskConnie.info. Be sure to leave me your voicemail or send an e-mail with your name, town and the question you would like me to answer. I will answer it on one of the next episodes of this show.
Free List of Every Open House! Delivered right to your inbox
Just enter your name and email below. Delivered only once a week.