Best places for pizza in Swampscott
I love pizza and if it wasn't for the fact that I need to squeeze into a bathing suit in the summer, I would eat it all the time. I grew up around pizza and I am always on the look out for a great pie.
That being said, I have found a few local places that I think have a great, consistent pizza that I think you will love.
I'm not sure what style is your favorite… Pan (usually called greek style) or Italian ( hand tossed) but I enjoy them both. It does depend on what kind of mood I am in (or what style my kids choose). To me, greek pizza is more of a indulgent splurge and I always feel better about myself after I choose Italian style (less greasy)…. but you know, sometimes that pan pizza just hits the spot.
So, I separated these into 2 categories in no particular order….
Italian Style: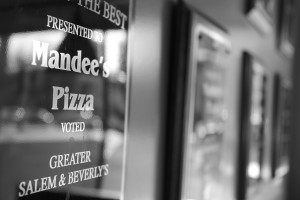 Mandees Pizza– To be transparent, I know the owners of both the Lynn and Salem location. I have been eating this pizza for sooo long and each time I have it fresh out of the oven, there truly is no better and although it is not located in Swampscott, the Lynn location does deliver to Swampscott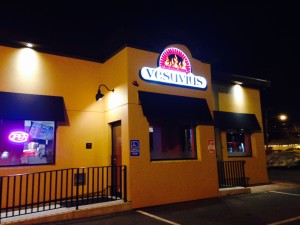 Vesuvius– Recently opened in Vinnin Square. I recently reviewed the Salem/Swampscott location with more details. Real delicious, brick oven style pizza that holds up great for bringing home to enjoy. The gluten free pizza is also one of the best ones I have had yet. I think the way it is cooked gives it the most flavor to that gluten free crust.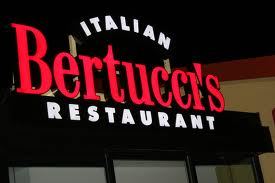 Bertuccis– This restaurant has been in Swampscott for a long time.. their pizza is good but it can be a little pricey. It's a great option though, if you are looking for pizza in a restaurant setting. However if you want delivery or take out choose from the 2 above as it is the same quality and you'll save yourself a few bucks as well.
Pan Style Pizza: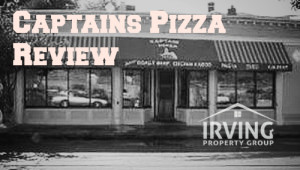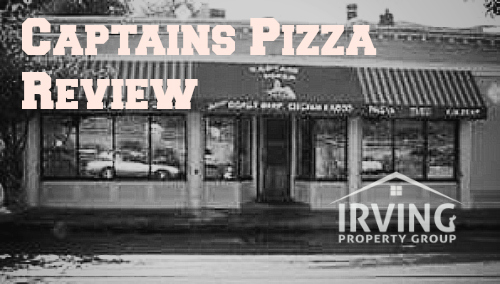 Captains Pizza: Been around forever seemingly and looks the same. If you are in the mood for a quick non greasy pan style pizza this is your place. They do deliver (although it's a few extra dollars and sometimes not available) it is an option if your stuck and can't get out. As an added- off topic bonus, they do have the best grilled chicken around in this area. The salad itself is average but the chicken is awesome sauce. You can see my full review here (like I said, I love pizza.. all in the name of research lol).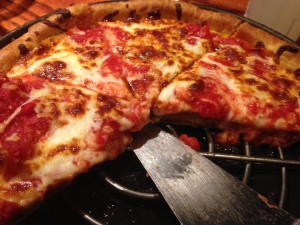 Unos: Like Bertuccis, this is more for those who want to go dine out and get a pizza. The pizza is small but filling yet on the pricier side. If you take the kids along they do have a great "make your own pizza" option that my kids always enjoy. Review for this is coming, I have been several times but haven't taken any photos..
Thank You
Thanks for taking the time to read this article. Hope the post helps you make a decision on where to get your next pizza pie in Swampscott.
Stay up to date with all the local real estate news including reviews of local business, podcast episodes and blog posts. AND ask me Anything! Delivered only once a week!