Podcast: Play in new window | Download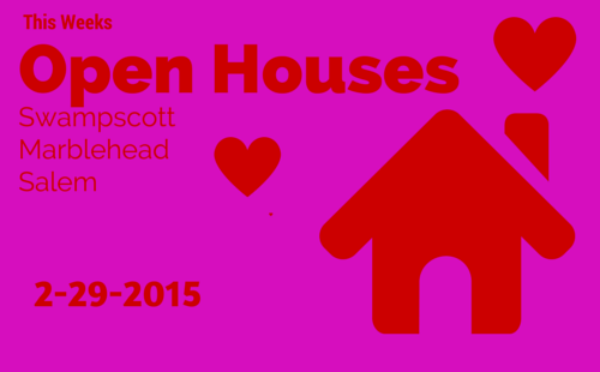 Open Houses for Swampscott-Salem-Marblehead
Spring is right around the corner and with low inventory, it's a great time to get out there and take a look at whats available before it's too late. Very few open houses this week for Swampscott, Salem and Marblehead but there are a few good ones I recommend.
Below you will find the ones I think are worth taking a peak at.
Mentioned InThis Episode:
Salem:
Marblehead:
Swampscott:
 2 Atlantic Crossing $649,000
11 Puritan Lane $549,900
4 Lupas point Road  $995,
Thanks for tuning in to this weeks show.
I hope that you have found everything you are looking for, whether you are looking to buy your first home or you have outgrown your current home and are thinking about selling. 
I want you to be able to use this site as a free resource to answer all the questions you may have. I know it can be a little overwhelming.
As always if you have a question I would love to answer it on my Ask Connie real estate show. You can head over and leave a voicemail or you can send me an e-mail and I will answer it on one of my next episodes of Ask Connie.

Free List of Every Open House! Delivered right to your inbox
Just enter your name and email below. Delivered only once a week.